Nowadays, it's easy to create a blog using platforms such as WordPress. However, increasing traffic will be your next challenge if you have a blog or website now. Using simple strategies, you can get traffic for your blog without knowing anything about marketing. The following best practices can be used to increase traffic to your blog and more visitors.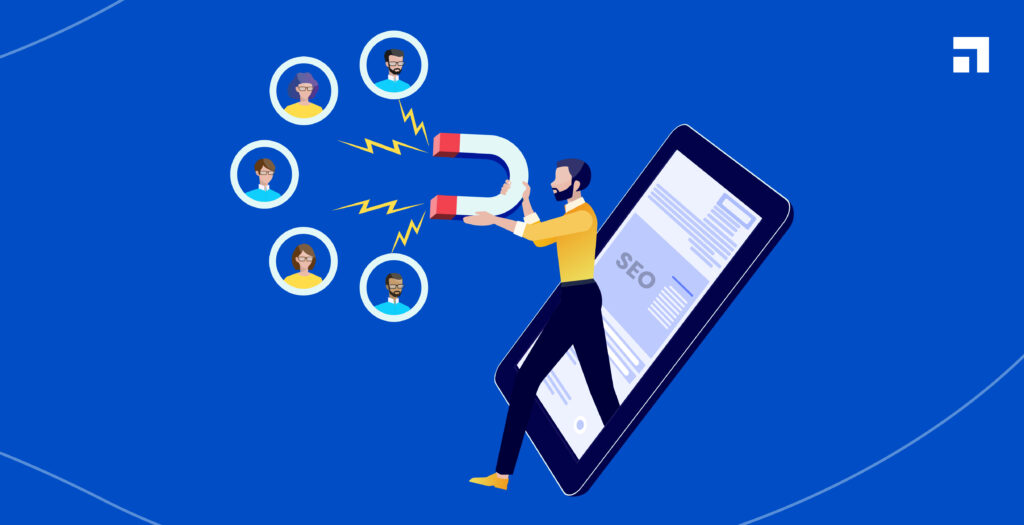 To help you drive more traffic to your blog, we've compiled some of the most tested and straightforward marketing tips we've found. As a result, our blog traffic has increased to millions of page views every month thanks to the information we have used to increase website traffic.
This article aims to give you a comprehensive guide to getting website traffic, allowing you to create a comprehensive traffic-generating strategy and provide small business SEO services.
How to get Blog Traffic:
First, I will outline the strategies, and then we will discuss them in greater detail, step by step. Let's get started. Keep reading to learn how to start getting natural traffic to your blog. Let me break it down quickly and give you some resources to get started:
Know your niche
Even if you're passionate about sea life, the world's exotic locations, baseball, and exercise, your audience will become confused if you don't follow a theme. Decide who you want to reach, what they are interested in, as well as your specific goals.
Keyword research
Starting a blog requires an idea of the keywords used in every post. Therefore, the most crucial factor in ranking on Google is the keyword you wish to rank for. To do this, you need these tools:
Ahrefs (paid tool) allows you to spy on your competitor's keywords.
Google Keyword Planner (free) can be used for finding related keywords.
KWFinder (an affordable tool) for conducting competitive research.
Use a seed keyword (for example, "low carb recipes" if you post recipes about it) to help you find it. Then, you can see related searches and the autofill for that keyword at the bottom of the page.
Once you have a list of related keywords, enter them into one of the above tools. Your primary keyword and related keywords should be discussed in a post around the topic with low keyword difficulty. Starting here will help you find more traffic for your blogs.
When you use Google Keyword Planner, the Domain Authority (DA) of the search results can give you an idea of how difficult it will be to rank your keyword. With Moz Open Site Explorer, you can find the domain authority of the search results. I'll probably have a hard time outranking posts whose DA is over 40 or 50. You will get a better picture with Ahrefs or SEMrush.
Create content in a strategic way
Creating better content is your best option to increase traffic to your blog. As you may have heard – the phrase "content is king" gets tossed about more regularly than beer at a frat party. However, creating good content goes beyond quality. Creating strategic content goes hand in hand with quality.
Success comes from creating content that is relevant to the target audience. Therefore, keep your audience in mind when creating content. There are two kinds of content available today: entertainment and educational. Choose either option, and you should be fine.
See what questions your industry-related subject is being asked on Quora if you need ideas. If you need to create compelling content, try stunning infographics, videos, and shocking statistics. Provide people with useful content they want to learn more about and share with others. Also provides SEO content writing services for your benefit.
Make your blog content evergreen
Your content should be evergreen to the greatest extent possible. It is content that will remain relevant for a long time and won't become outdated with time. For example, a post highlighting the Oscar nominations this year would be outdated within months. On the other hand, an article on the best classic movies will always be relevant, keeping it evergreen for years to come. A page's optimization for a particular keyword is called on-page SEO.
Build links to maximize your results
Many factors, including backlinks, determine your blog's search engine ranking. Unfortunately, many beginners do not understand how important it is to get links organically. Boost your blog's authority with our link-building advice.
In addition to SEO, you should also consider site speed and mobile compatibility. But now that you've learned the basics, you can get started! Here are five quick ways to speed up your site.
Get involved in social media groups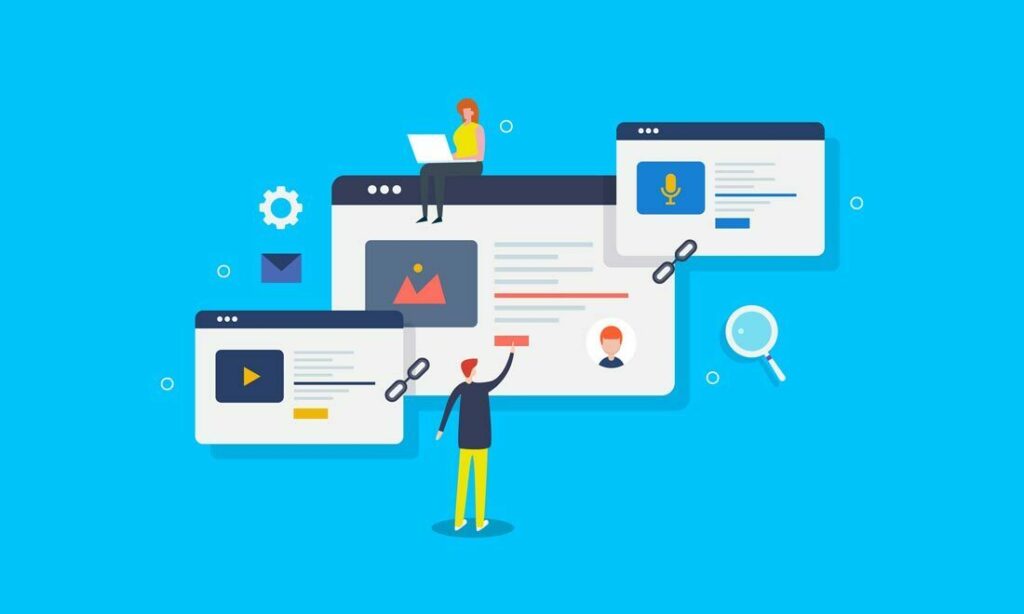 You can find a Facebook group for every niche. Other online communities include Google+, LinkedIn, and Twitter accounts.
You are blogging about a topic with a community of people interested in it. You're not doing it right if you're not taking advantage of it. You can search for these topics by typing them into the search bar.
On G+ and LinkedIn, the process is the same. First, you should join a few groups that have many members. In terms of social media, Facebook is the biggest. However, it's far from the only one driving traffic.
As a marketing writer, I have written about almost every marketing topic, including SaaS, eCommerce, travel, health, and retail marketing. I tested all of those topics on various channels and have come up with the following two factors.
Just two blog posts have generated more than 9000 visitors from these two channels. It's pretty cool because I didn't even have a Pinterest follower at the beginning of that month! And I still only have less than 100 followers.
Conclusion
The above tips will help you increase blog traffic in 2022. The advantage of using SEO over social media is that you will gain long-term results and immediate traffic to your website. It takes just two hours to master these two short, sweet strategies, but they pack the power to move your business forward